Get to know us a little better
As a startup brand we have a short history but many bright ideas. We care about our clients comfort and the environment, that's why most of our products are shipped flat-packed. We use smart assembly methods to make sure no one will ever have to get frustrated while building up their furniture.
We always wanted to create a broadly available design, because of that all of our pieces are reasonably priced. We feel deeply about our planet so we make sure every part of our process is as sustainable as possible.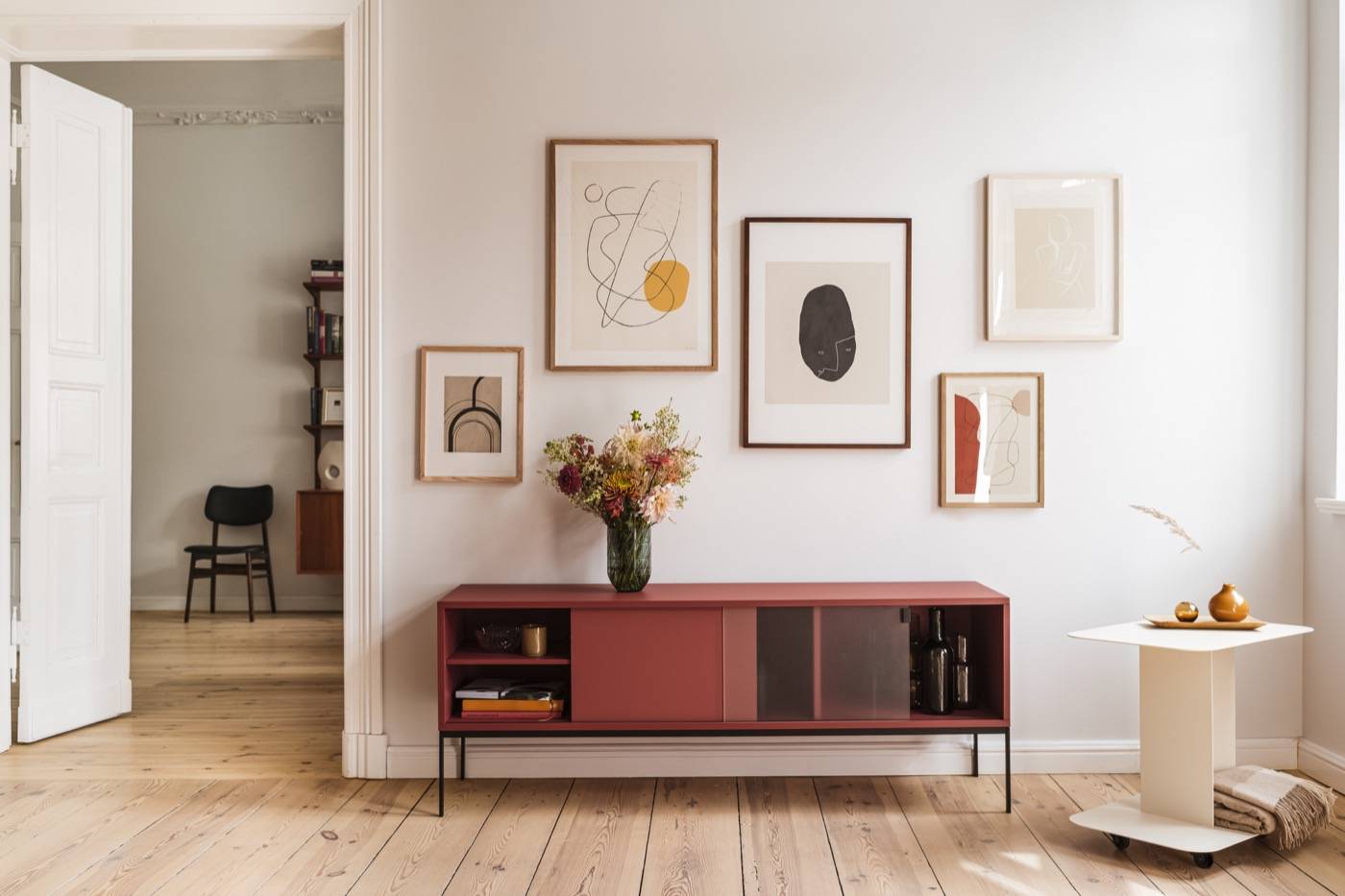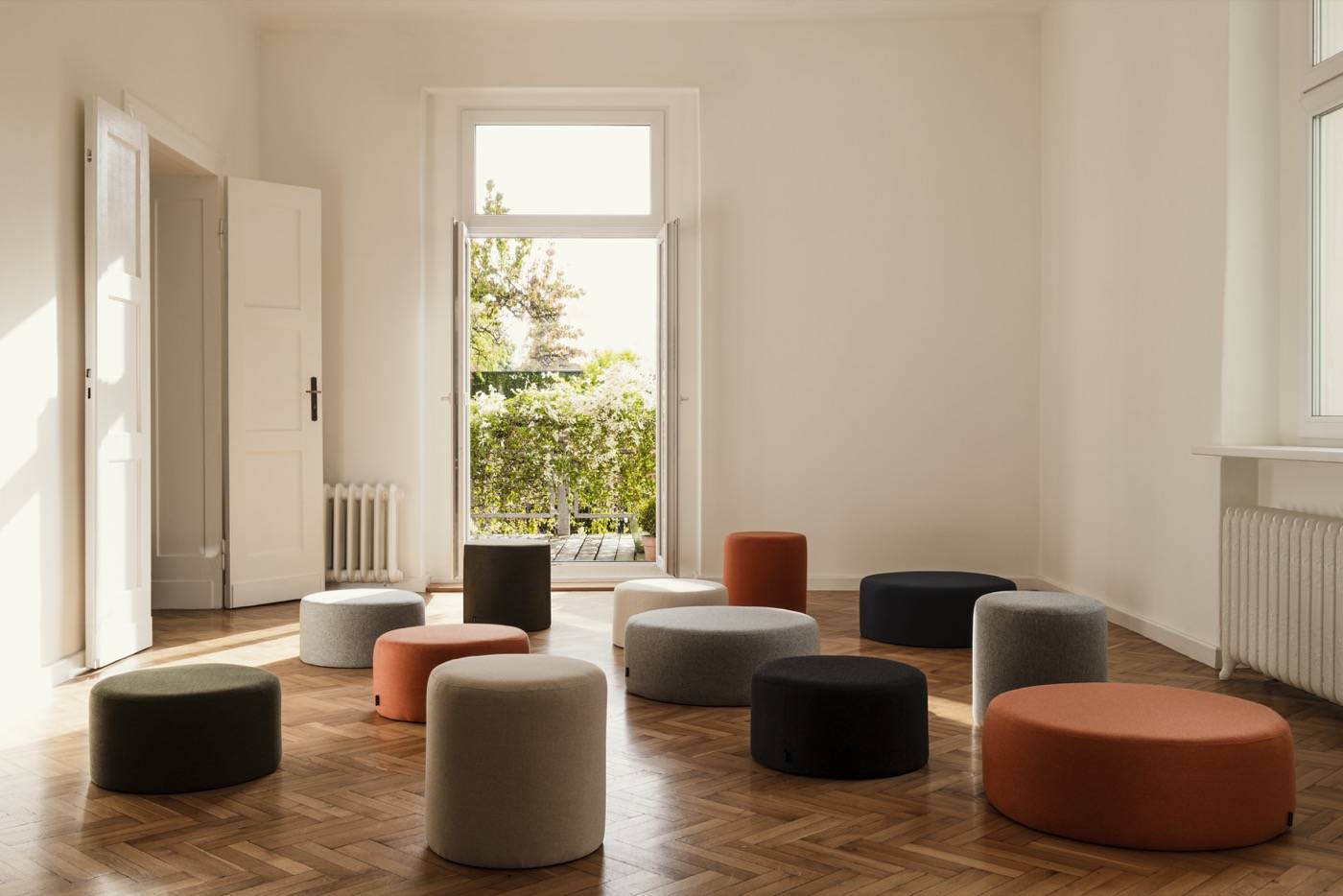 We're noo.ma - a startup brand that designs and produces unique furniture & accessories. We believe that the space that surrounds us has an enormous impact on us and shapes the way we perceive the world. That is precisely why we create beautiful, durable and functional items which accompany you each day.
Having in mind the timelessness of our products, we use highest-quality materials, such as solid wood, plywood, a scratch resistant lacquered MDF, solid brass, powder coated steel and structured glass. In our products we use fittings from well-known companies, such as BLUM® or Accurat. All of our designs are produced responsibly by trusted manufacturers always.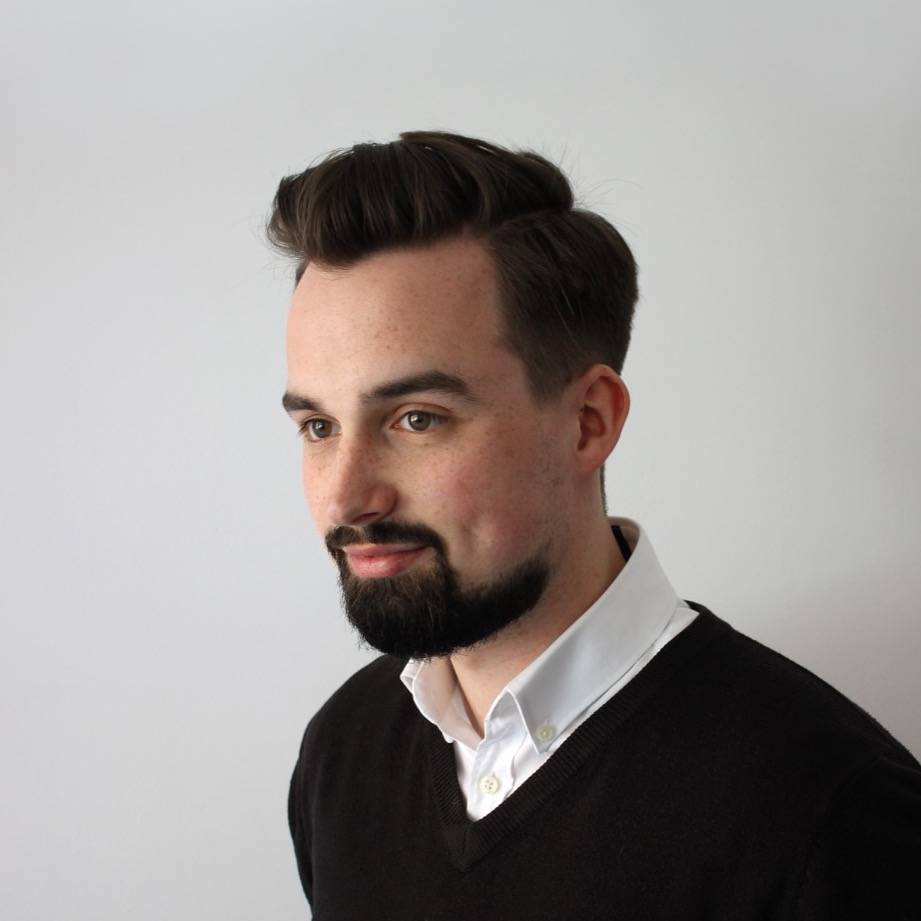 Founder & head designer at noo.ma, perfectionist visionary, graduate of Poznań University of Arts. In design he values timeless materials, minimal forms, precise craftsmanship & functionality of the product. He glues together all the individual visions & ideas into one, consistent strategy.
detail-oriented designer & a passionate University of Arts graduate. She loves mixing brave shapes, colors & textures. At her work she is continuously seeking for clever, functional solutions. Her approach is based on a desire of making original ideas being used in products, together with improving technology process.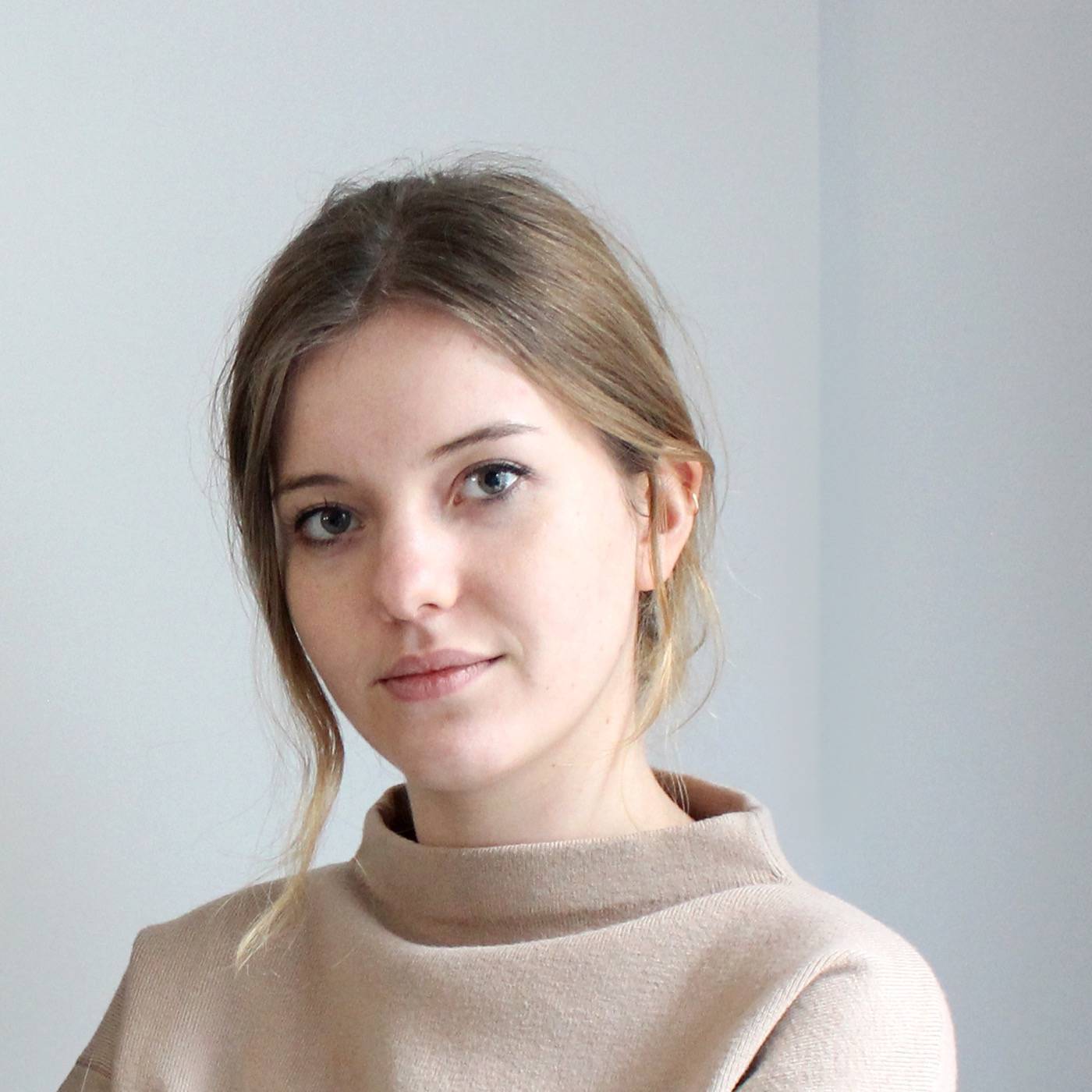 One of the crucial assumptions in our design process is how to produce, pack & ship our products with as little damage to the environment as possible. We make sure that our big pieces are flat-packed to reduce it's carbon footprint and we practically eliminated the use of plastic in our packaging process.
We cooperate with manufacturers we highly trust. We're all about the precision - for most of our furniture's parts we use fully automated machines that produces elements with 0,01mm accuracy. And for the parts where human touch is necessary we work with the best professionals in the industry. In our products you can find only the highest possible quality materials with a known origin.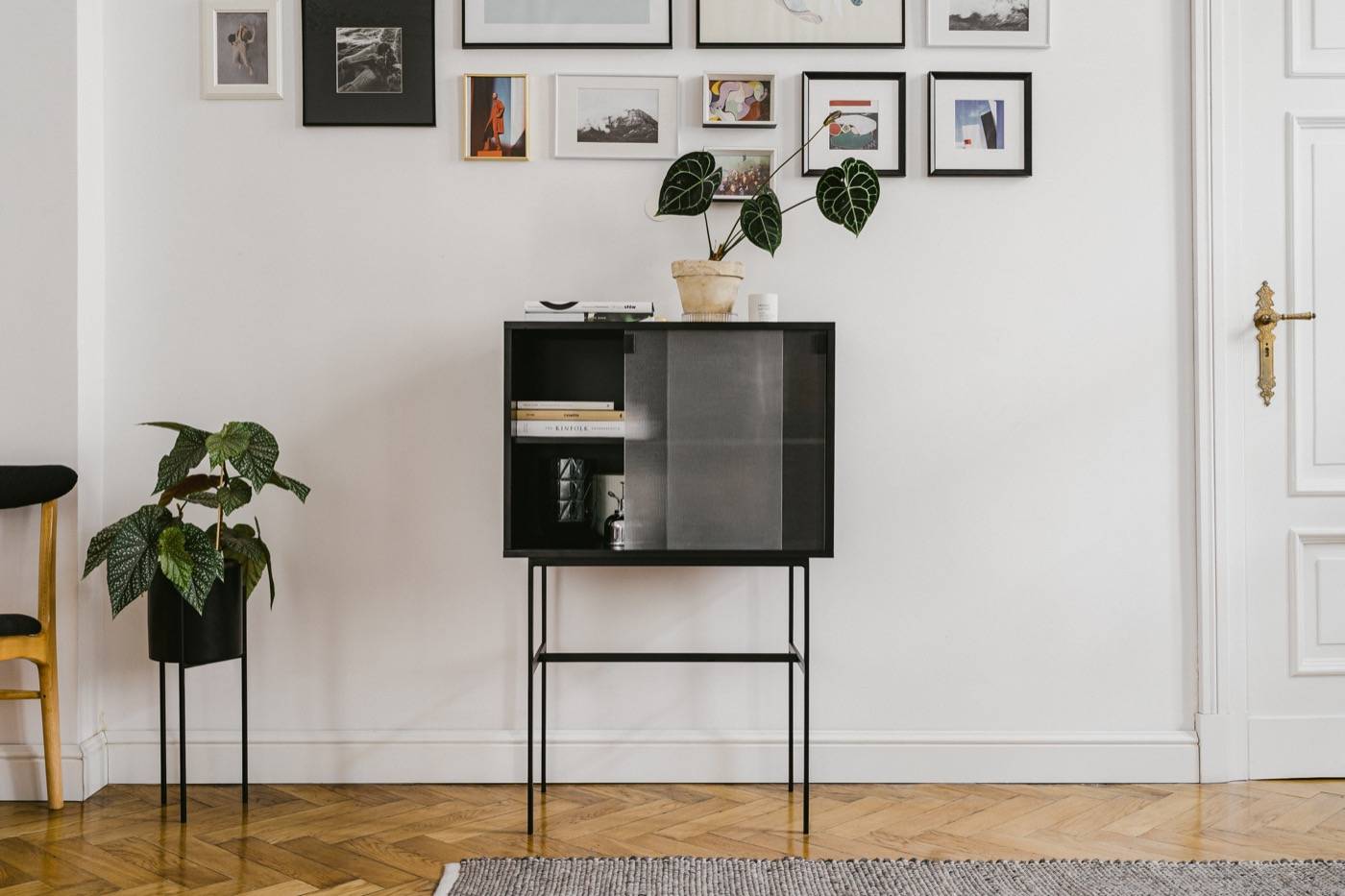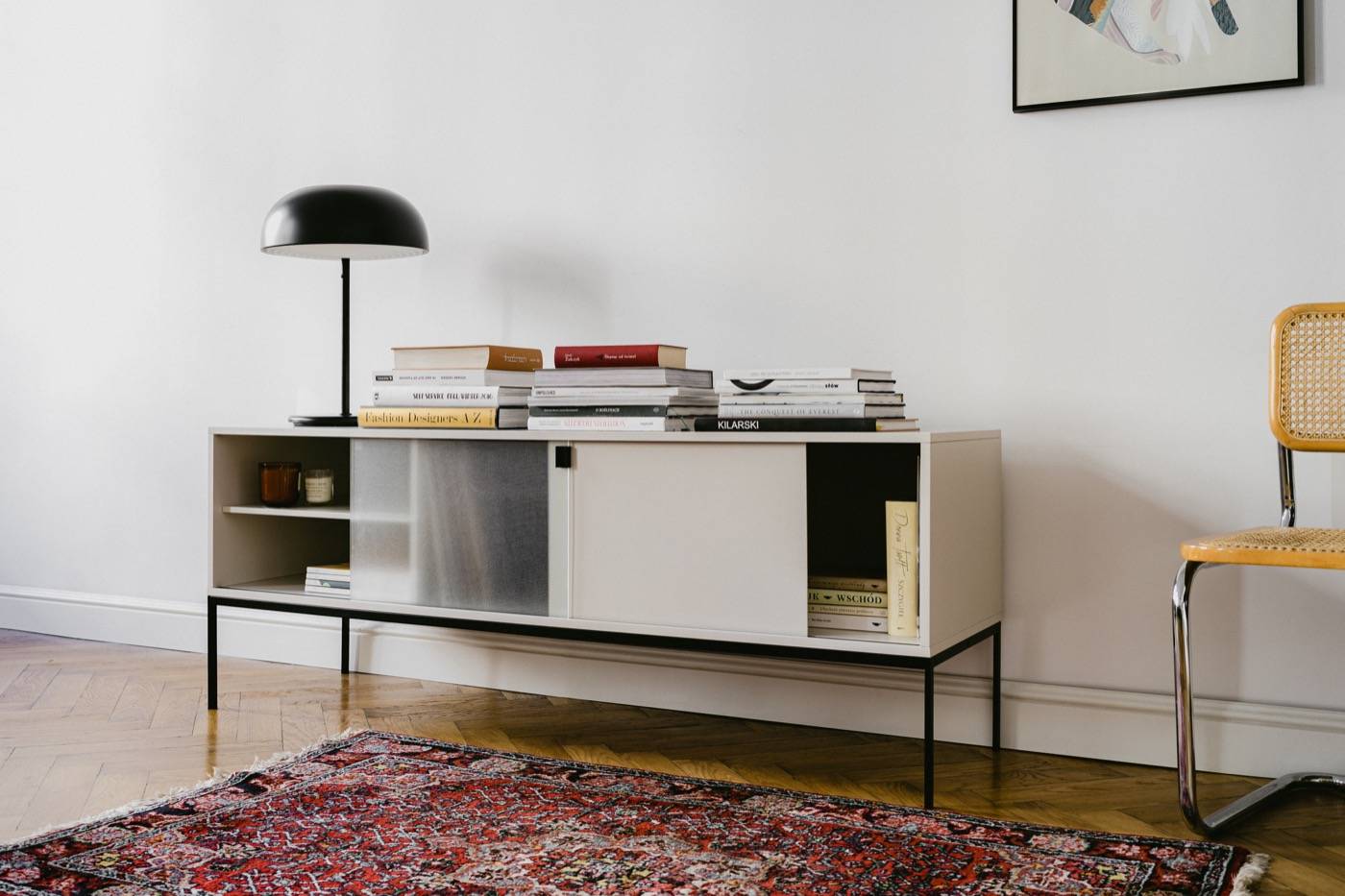 We would love to share with you some of our stories and photos. Please use the link below to access all of our press materials.